Find the perfect role for you
Trusted recruitment services for IT specialists looking to start or advance their technical career.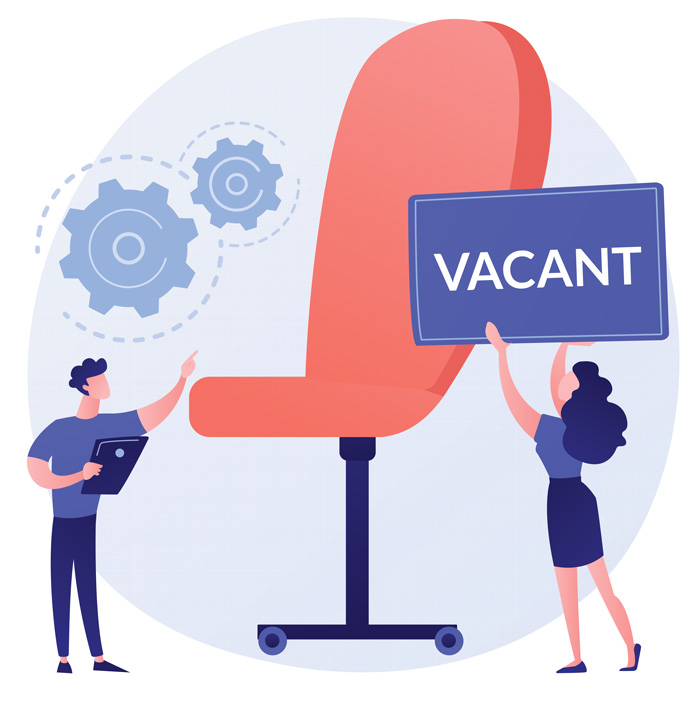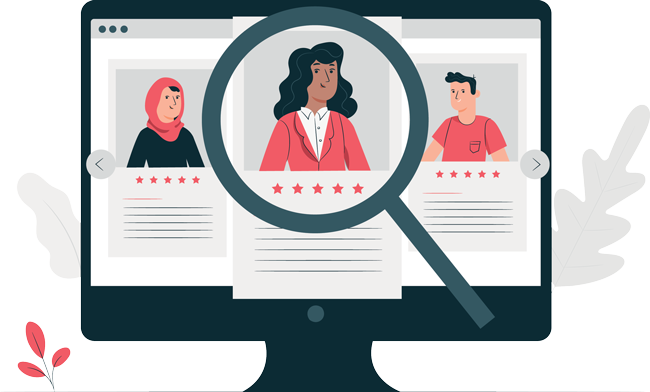 BESPOKE RECRUITMENT MODELS
Trust our experts to find qualified people for the full project lifecycle. From enterprise architects through project managers to technical support, we source the right talent to complement your existing team.
Hundreds of UK clients rely on our unrivalled network and depth of expertise.
AN ENDLESS TALENT POOL
Finding the ideal people is as simple as giving us a specification.
Our recruiters will find the IT experts to match, whatever the project or technology.
On top of this custom approach, we also specialise in three key areas:
Infrastructure and support
BUSINESS INTELLIGENCE RECRUITMENT
Our sister company Influential Software has been active in business intelligence for 25 years.
This gives our team at Influential People unparalleled access to BI specialists.
We provide experts to design, implement, integrate, and support your entire BI project:
SOFTWARE DEVELOPMENT EXPERTS
Our team has met the development needs of industries such as publishing, finance, media, and retail.
Examples of our software development expertise include:
Reporting and performance monitoring solutions
Data integration and data management solutions
Web and mobile application development
Robotic process automation (RPA)
Technical languages we specialise in