UK IT Jobs for Technical Candidates
We'll help to place you in the right position with our wide network of clients.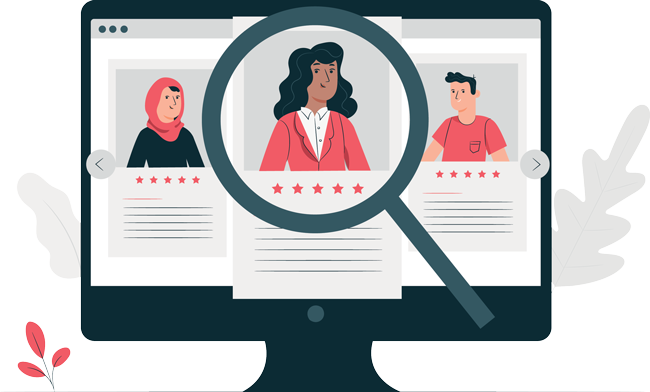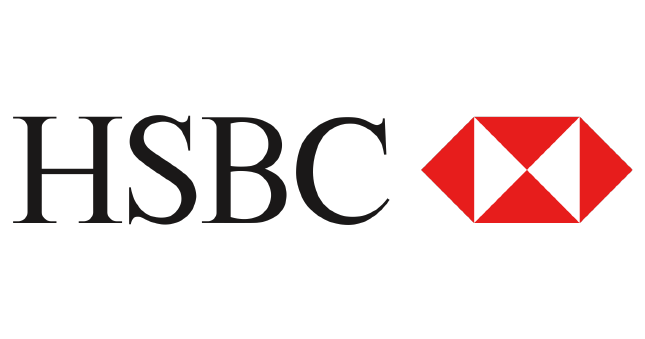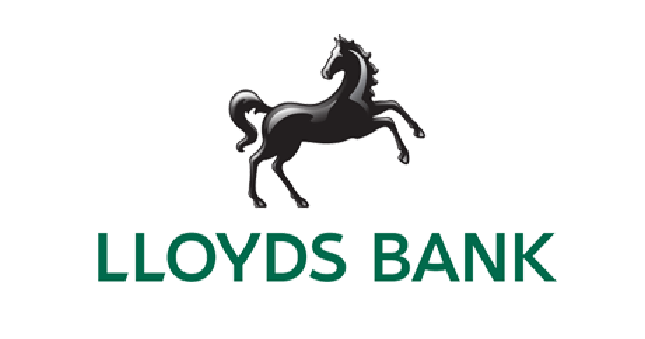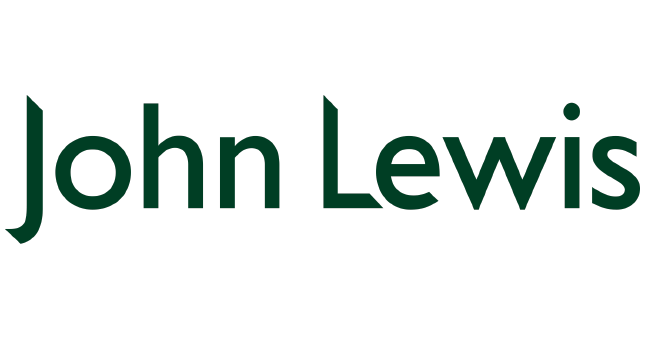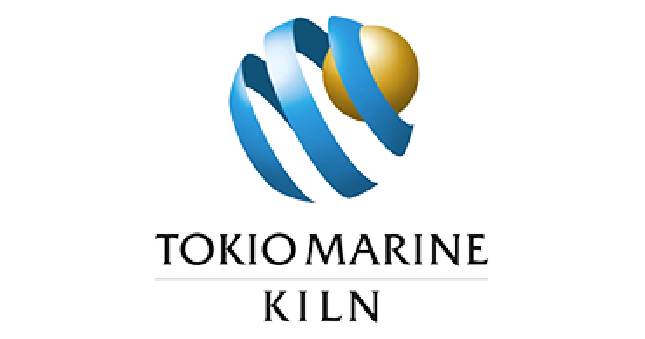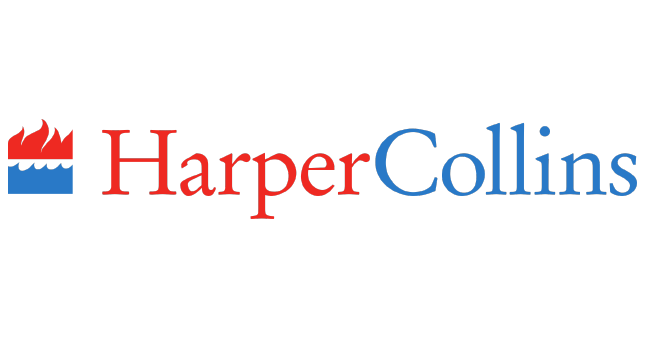 IT Recruitment Specialists
Our mission is to secure a digital niche where you can thrive.
Typically, our IT vacancies cover three key areas:
Business intelligence
Software development
Infrastructure and support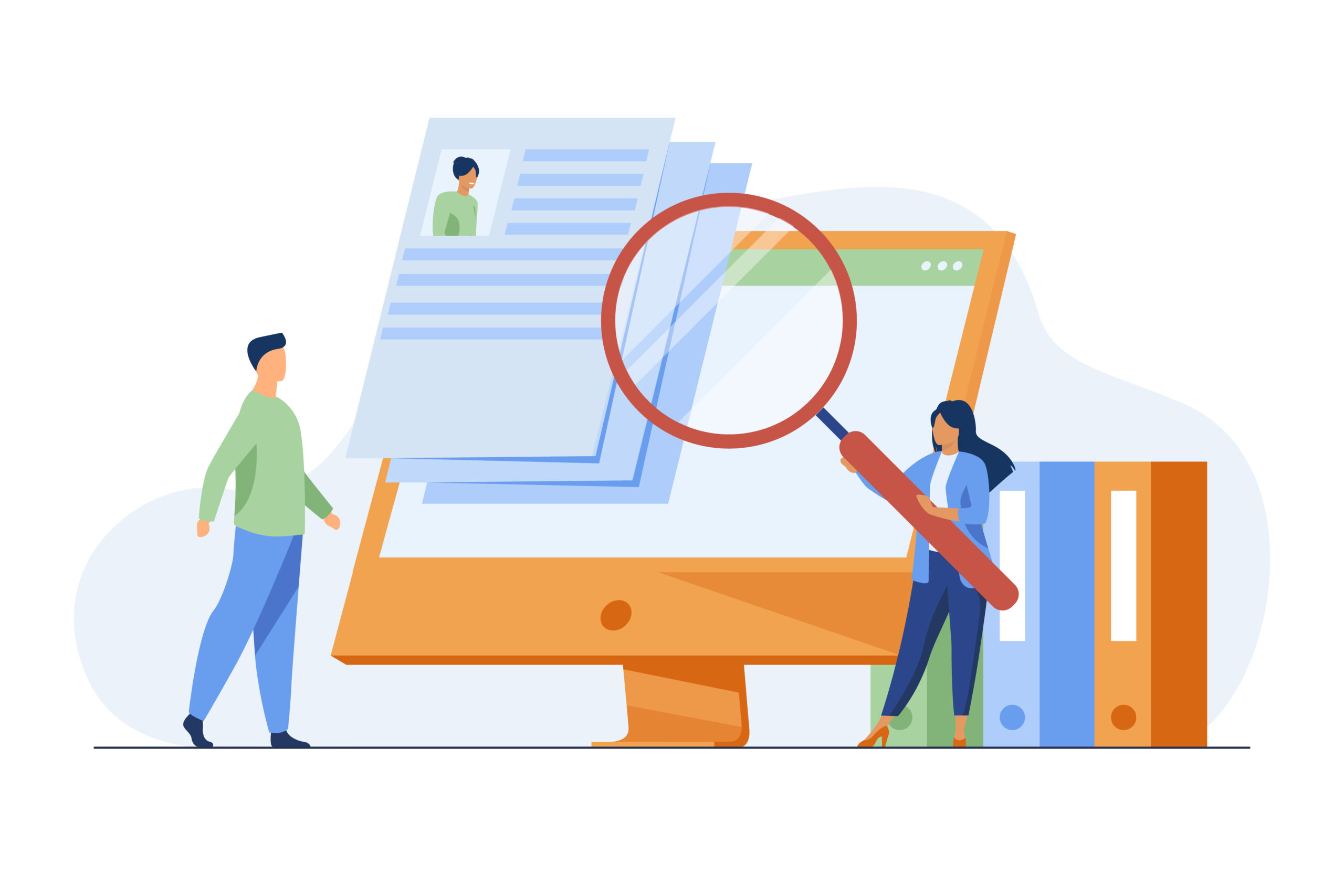 A Smart Process for IT Jobs
1. IDENTIFICATION
Firstly, we make a matrix of skills from the employer's job specification. Using this we can identify the most suitable candidates for the role. Keep us updated with your most relevant CV to boost your chances of being successful.
2. SCREENING
At this stage we match candidates with the matrix of skills required by the employer. Our in-depth knowledge of software means we'll only select the most suitable roles for you.
3. FIRST INTERVIEW
Our recruiters will prepare you with tips on how best to present your skills and experience. This interview will typically be a phone call, mediated by a member of our team, with a line manager from the employer.
4. PROFICIENCY TEST
We use a bespoke platform to test your skills in the area required. This is a simulation of the work that you'll be doing for the employer. It's your chance to show the value of your IT knowledge.
5. FINAL INTERVIEW
This face-to-face interview will give the employer a deeper idea of your experience and your fit with the company culture. Our recruiters will advise you on any questions you might find challenging.
6. OFFER
Our recruiter will inform you of the good news if the client has decided to extend an offer of employment to you. You will be given additional details and formal documents to sign to finalise the offer.