Find the perfect IT talent
Enhance your team and boost your delivery capabilities with top technical specialists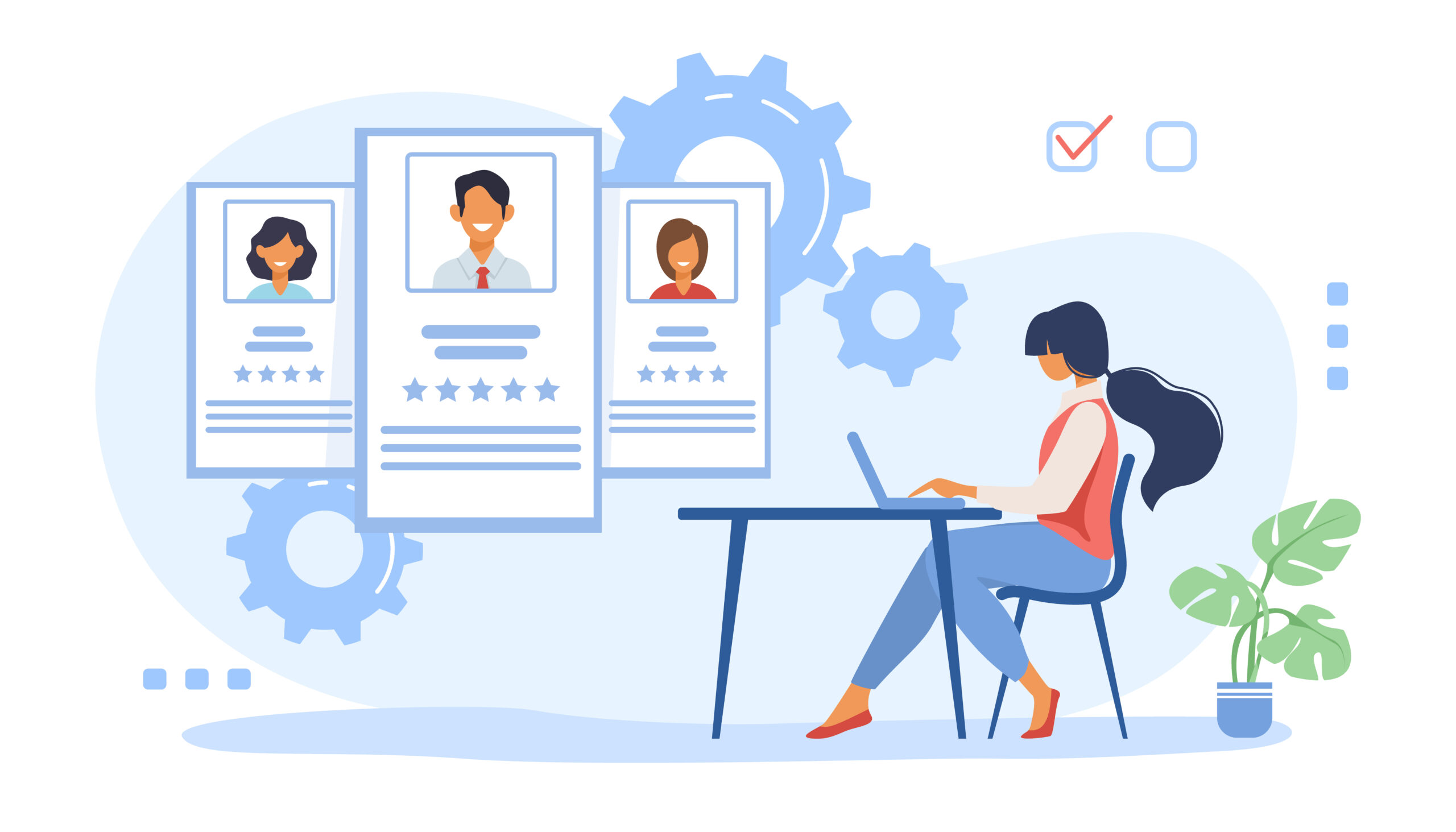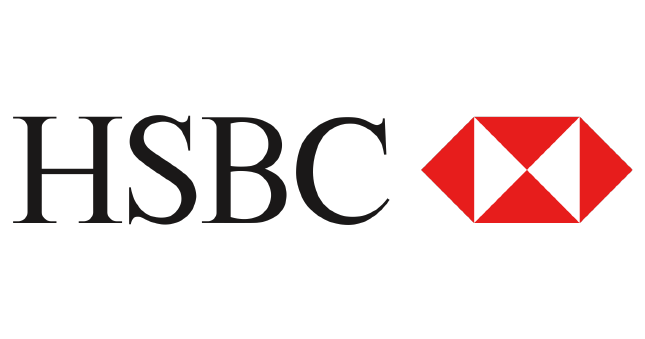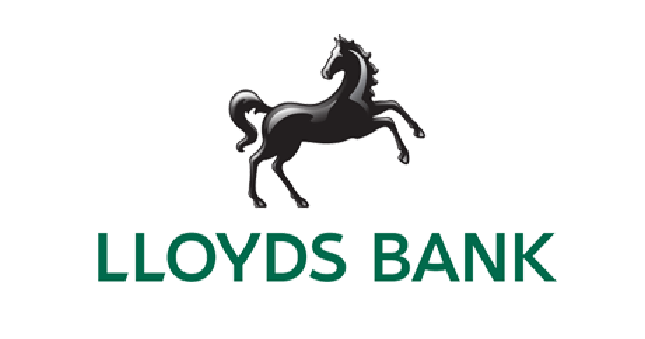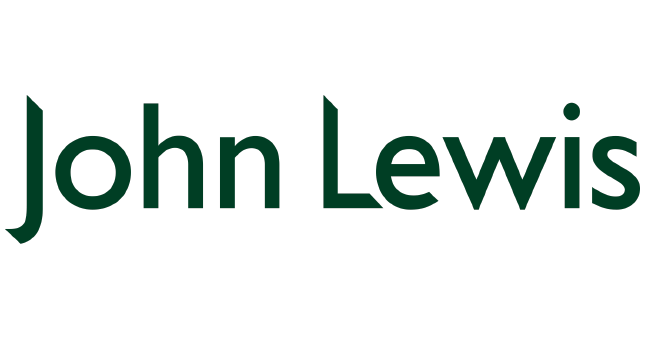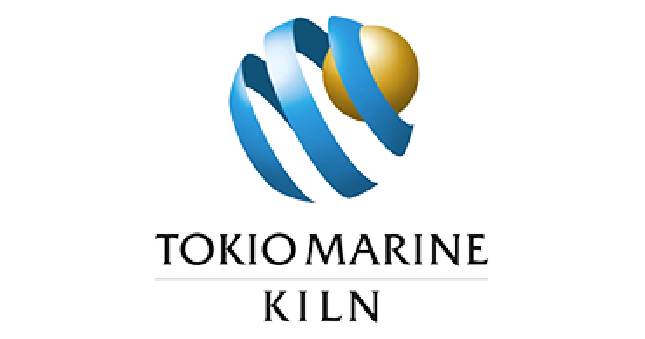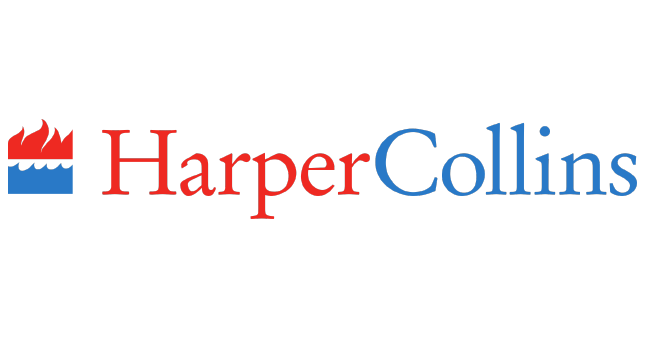 NOT YOUR TYPICAL IT RECRUITMENT AGENCY
We understand that each candidate and client has unique requirements and work to exact specifications as given to our specialists.
Our clients typically rely on us for three key needs:
Infrastructure and support
1. IDENTIFICATION
Firstly we make a matrix of skills from your job specification. Using this we can identify the most suitable candidates for the role. Candidates keep us updated with their most relevant CV so you can be sure you'll see the right talent.
2. SCREENING
At this stage we match candidates with the matrix of skills required by your company. Our in-depth knowledge of software means we'll only select the most suitable candidates for the position.
3. FIRST INTERVIEW
Our recruiters will prepare the candidate to ensure they showcase their skills and experience. This interview will typically be a phone call, mediated by a member of our team, with a line manager from the client.
4. PROFICIENCY TEST
We use a bespoke platform to test the candidate's skills in the area required. This is a simulation of the work that they'll be doing for the your company.
5. FINAL INTERVIEW
This face-to-face interview will give you a deeper idea of the candidate's experience and their fit with the company culture. Our recruiters will advise the candidate on any questions they might find challenging.
6. OFFER
Once you've found and selected the best talent for the role, we will notify the candidate and extend the offer to them by sharing the formal documents to sign.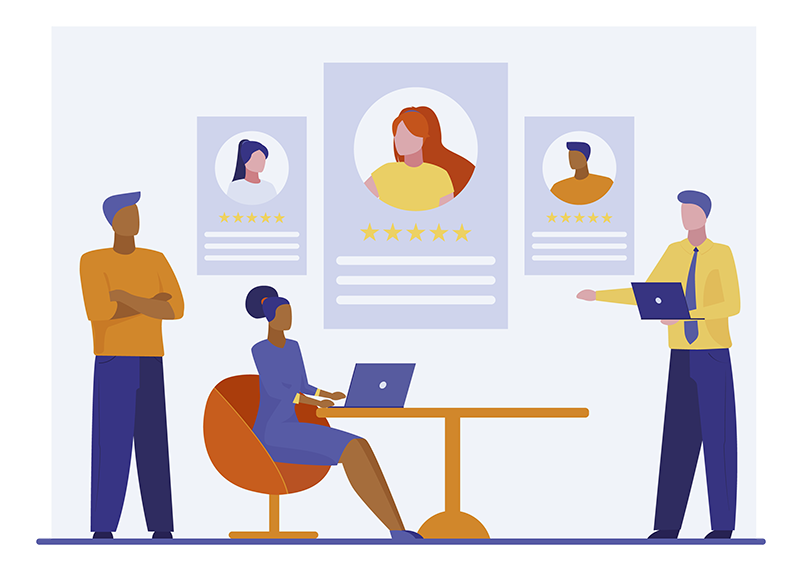 Technical skill tests by our IT experts
Senior IT experts from our sister company, Influential Software, assist our recruitment team by screening candidates for their technical ability. We ensure that candidates are fully qualified for the vacancy.
This service is also offered separately for companies that need to pick the best IT talent in their own recruitment processes.