Find out more about Influential People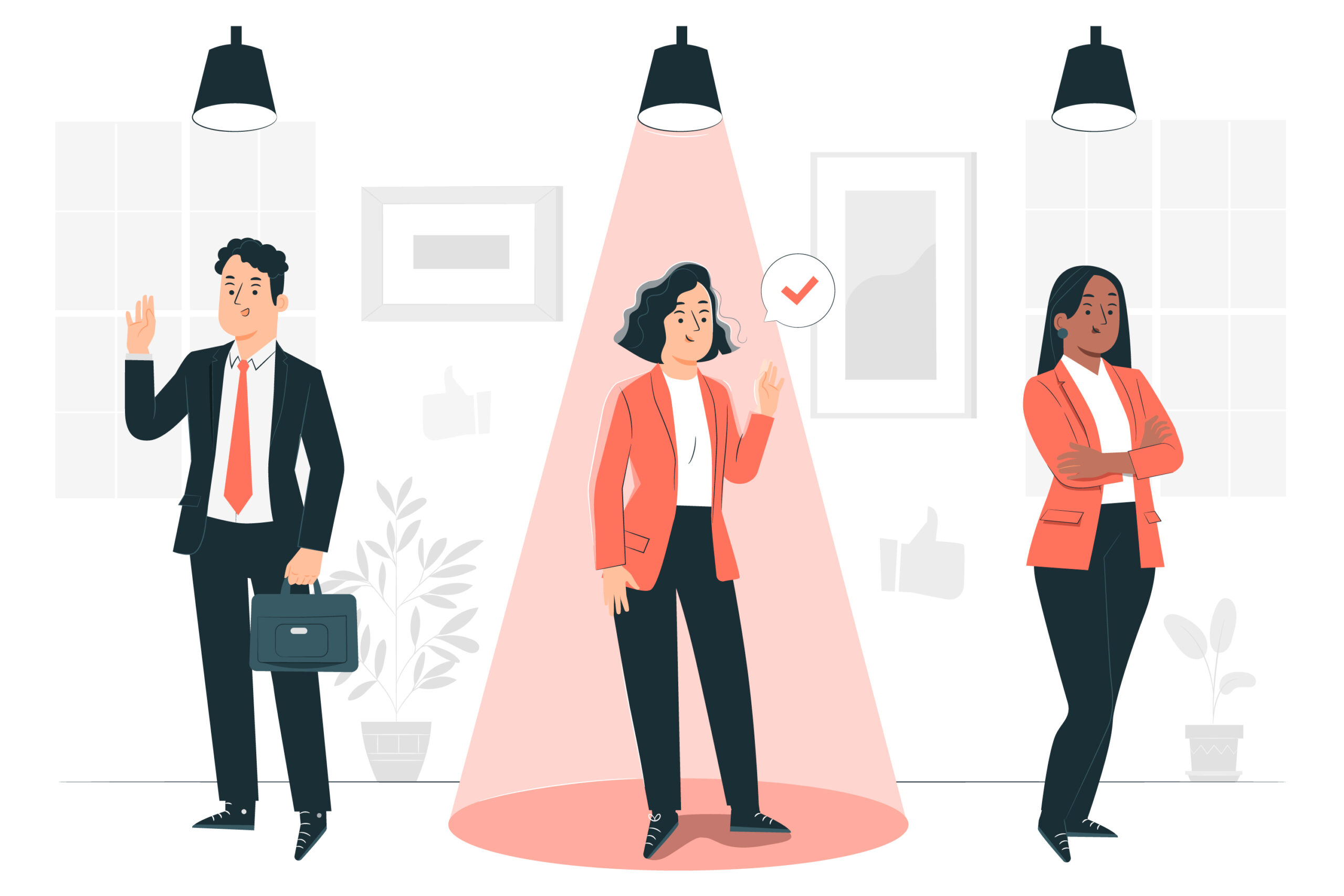 Not your typical recruitment agency
We are IT recruitment specialists bringing skilled technical candidates together with respectable employers. We supply technical talent that drives innovation and digital transformation for companies across a wide range of sectors.
IDEAL CANDIDATES
Draw on our UK-wide network of technical expertise to find just the person you need.
MAJOR CLIENTS
Many SMEs and large enterprise clients rely on our recruiters to kick-start their projects.
CUSTOM TOOLS
Bespoke dashboards and tools keep our clients up-to-date with their people at all times.
FULL SERVICE
From architects through development to support, our network covers the whole lifecycle.