Specialist IT Recruitment
We are IT recruitment specialists bringing skilled technical candidates together with respectable employers. We supply technical talent that drives innovation and digital transformation for companies across a wide range of sectors.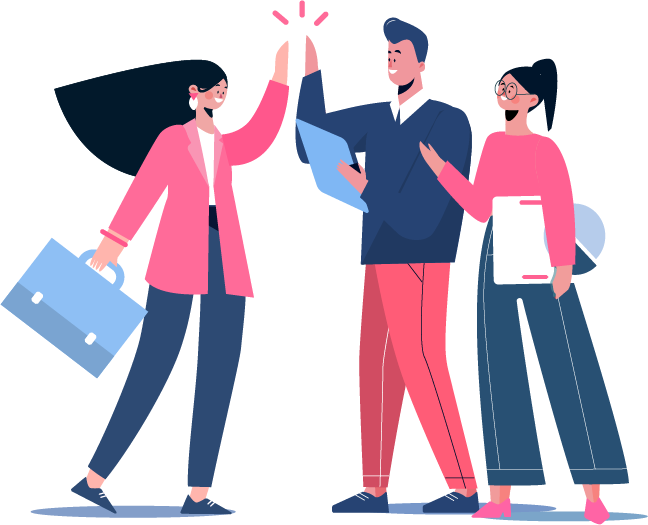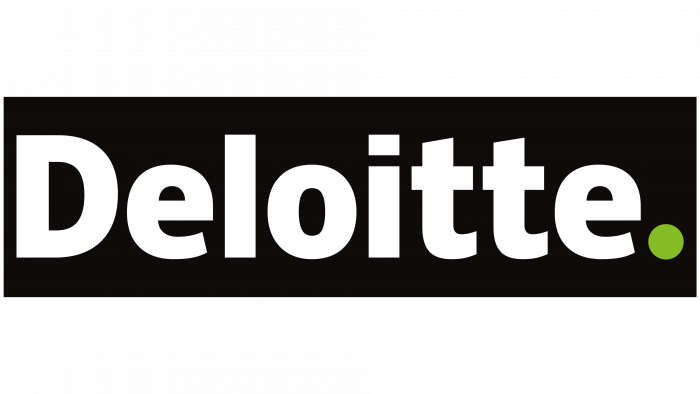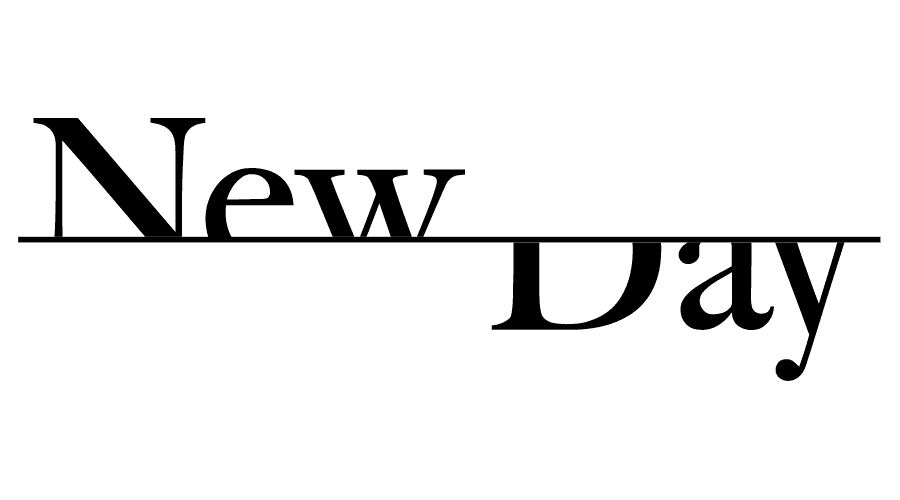 UK TECHNICAL RECRUITMENT SPECIALISTS
SINCE 1993
IT STAFFING FOR EMPLOYERS
A UK-wide network of contractors gives us the flexibility and speed to get your projects started fast. And with the expertise that comes from living and breathing digital for 30 years, clients have come to us time and again for their recruitment needs.
As the sister company of Influential Software, a leading IT services provider, our senior IT professionals assist in screening of each candidate and this service is available separately for companies looking for recruitment support.
Speak to us today to find the right talent for your roles.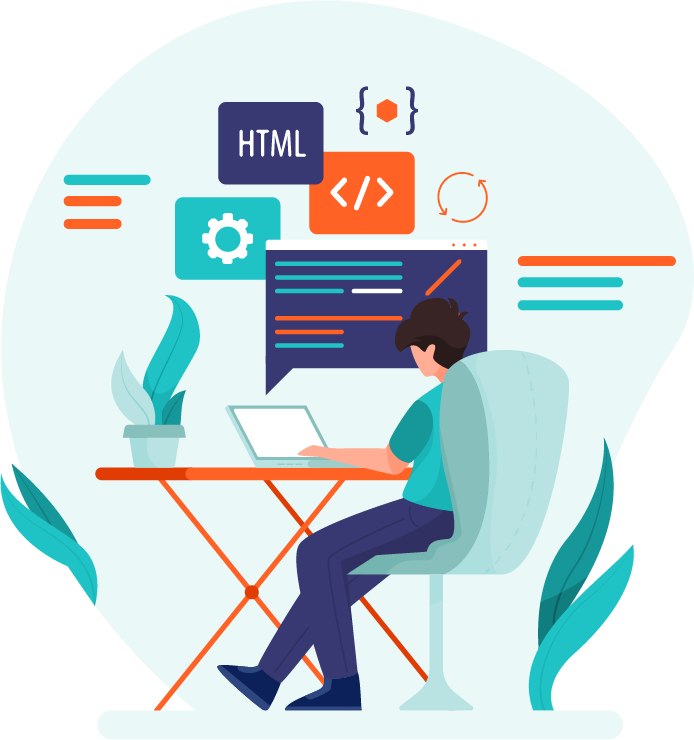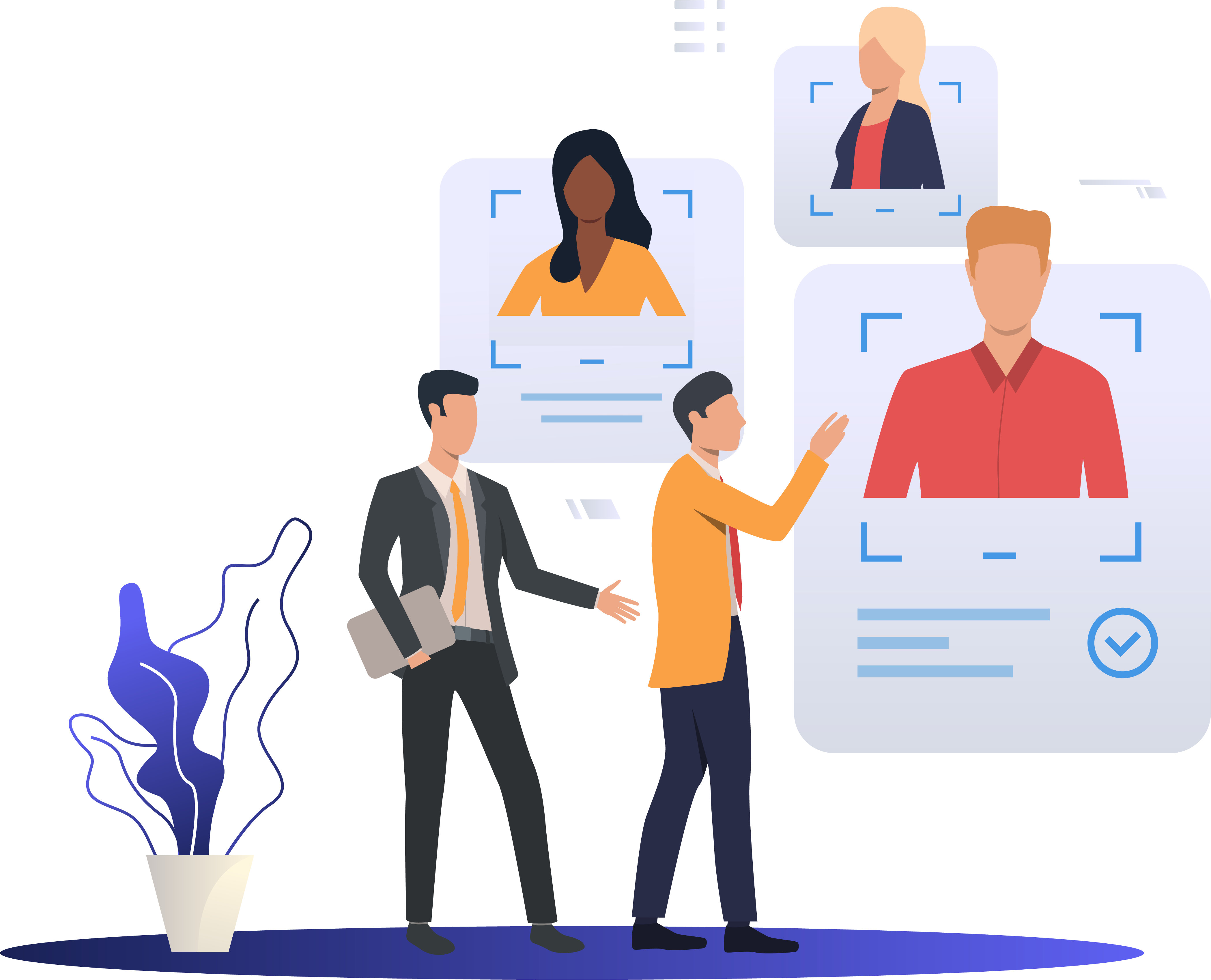 TECHNOLOGY RECRUITMENT FOR CANDIDATES
Promote your technical skills to hundreds of UK clients through Influential People. As a long term IT recruiter and tech experts ourselves, we know how to present your skills to the right employers.
We are the first port of call for UK businesses in need of software development, business intelligence, infrastructure, and support personnel. With a wide reach and in-depth expertise, our team promises a fast and personalised experience to place you in the right position.
SEARCH IT RECRUITMENT SPECIALISMS
We understand that each candidate and client has unique requirements and work to exact specifications as given to our specialists.
Our clients typically rely on us for three key needs: business intelligence, software development, and infrastructure and support.
Infrastructure and support
Windows & Linux administration
SAN storage
2nd and 3rd line support
IT project management
Business intelligence
SAP Business Objects
Microsoft BI
Data warehouse creation
Data optimisation
Software development
Database management solutions
Java development
Front-end technologies
Web and mobile applications